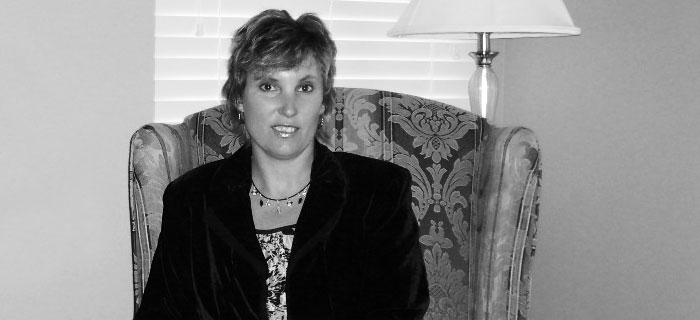 Hello! I'm Julie, of Registered Sleepers, Inc. My husband and I founded this company to provide off-site scoring to sleep centers and other professionals. We concentrate on offering quality service at reasonable prices. Registered Sleepers continues to grow each year as news of our service spreads. In addition to scoring, we now offer on-site training for technologists, as well as consulting services for sleep centers.
Tim and I have an excellent background in polysomnography. I am a graduate of the Electroneurodiagnostic Program at Southwestern Community College in Sylva, NC. I began my career with Mission St. Joseph Hospitals in August of 1993. There, I handled a variety of duties including performing EEG´s, evoked potential testing, intraoperative monitoring, as well as CPAP desensitization and patient education. Later, I began to specialize in sleep studies. I managed the night technologists for our 6 bed center, as well as technologists for satellite studies at three other regional hospitals.
I began training in sleep study scoring in 1995 and became a Registered Polysomnographic Technologist in June of 1998. In 1997, I began scoring full-time for our busy center. I was also responsible for performing day-time PSG studies along with MSLT/MWT studies. I enjoyed patient education duties, and expanded upon them by assisting with our local A.W.A.K.E. group for sleep apnea patients. Later, I formed the first Restless Legs support group in our area.
In March of 2000, I left Mission St. Joseph´s center to devote my efforts to Registered Sleepers. I enjoy working with a great staff of RPSGT´s whom we have contracted to provide speedy and accurate scoring services. In 2002, we began to work with Cranberry Data Solutions based in Freeport, Maine. We assisted Cranberry in the creation of a program that is HIPAA compliant, so that sleep data could be transferred over the internet. We also handle scoring for that company.
Please call me or email if you have any questions or would like to discuss our services in more detail. Tim and I are dedicated to making your work easier!