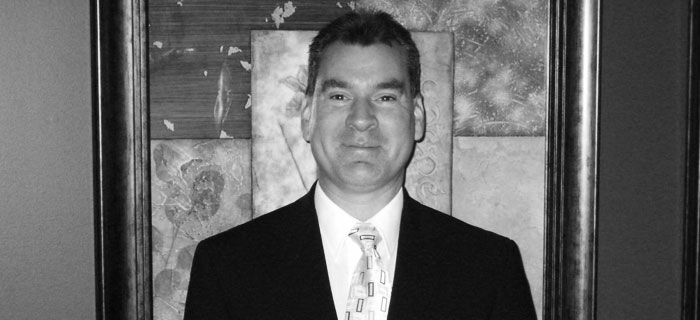 Julie and I thank you for your interest in Registered Sleepers. Our business is to make your business easier! We both are dedicated RPSGT´s who know how important it is for you to have accurate scoring results in your hands as soon as possible. We are proud to provide you with a 48 hour turnaround in most cases.
I was born in the friendly bluegrass state of Kentucky. I took various jobs in the medical field as I worked my way through college. I enjoyed respiratory therapy and became a Certified Respiratory Therapy Technician (CRTT) in 1983. In 1988, I began to work at Mercy Hospital Sleep Center as a night technician. There, I was involved in doing research studies on insomnia and narcolepsy medications. I began performing sleep studies and was trained in sleep study scoring. The hospital allowed me to score research studies at home for extra income. This practice became the spark that ignited Registered Sleepers years later.
As time went on I was selected to be an assistant instructor in a training program for new technologists. Our center was an innovator in the concept of satellite laboratories. We provided contract services for outside facilities to help start their sleep testing programs. New technologists would come to our center for training, then I would return with them to help open the facility at their hospital and reinforce the training concepts. The resulting sleep studies would then be sent to our center for analysis and interpretation. I traveled to many cities including Dallas, Detroit, Peoria, Hattiesburg and Boston, as well as over much of Ohio to help open sleep centers. This training and travel took root in me and now has become one of the services provided by Registered Sleepers.
I was a pioneer in the RPSGT field. In 1991, I became officially recognized as a Registered Polysomnographic Technologist. My registry number is 642 out of what has now grown into a field of over 10,000. Since then, I have worked in various centers in Ohio, Florida, Louisiana and Tennessee. This gives me a vast reservoir of knowledge about different centers and how they are managed. I know what makes them grow and how to best train technicians.
In 1995, I began to work with Sleep Sciences out of Atlanta, Georgia. They assigned me to a supervisory position at Mission St. Joseph's Sleep Center in Asheville, North Carolina. During that time, I revised the training manual for Sleep Sciences´ technologist training program in Birmingham, Alabama. I traveled there often and was also asked to serve as an assistant instructor for that program. In 1996, I was solicited to provide management services for Pardee Hospital in Hendersonville, North Carolina. That meant I was a supervisor in Asheville, a part-time instructor in Birmingham, and full-time director in Hendersonville. I helped with accreditation for the sleep center in Asheville and was solely responsible for achieving accreditation in Hendersonville. I handled scoring, quality assurance and the daily operation of the Hendersonville center, and also provided management assistance in the Asheville location.
In the year 2000, my wife and I decided to combine our knowledge and experience to create Registered Sleepers. We have hired the best technologists across the United States to help us provide you with quality scoring services at reasonable prices. I continue to teach, and choose to do so on-site at the customer´s facility to maximize productivity and allow the facility to generate revenue during my visit. It´s a "win-win" proposition.
Registered Sleepers can be "winner" for you, too! Please call me or email and we´ll talk about how Registered Sleepers can help your business grow.